Your financial statements should help you make better business decisions
Your business financial statements should tell a story about the success of your business, but most small business owners don't find them valuable because...
Financial statements are difficult to understand
You aren't sure what information is important
The information is provided too slowly to be useful
Your financial statements have errors in them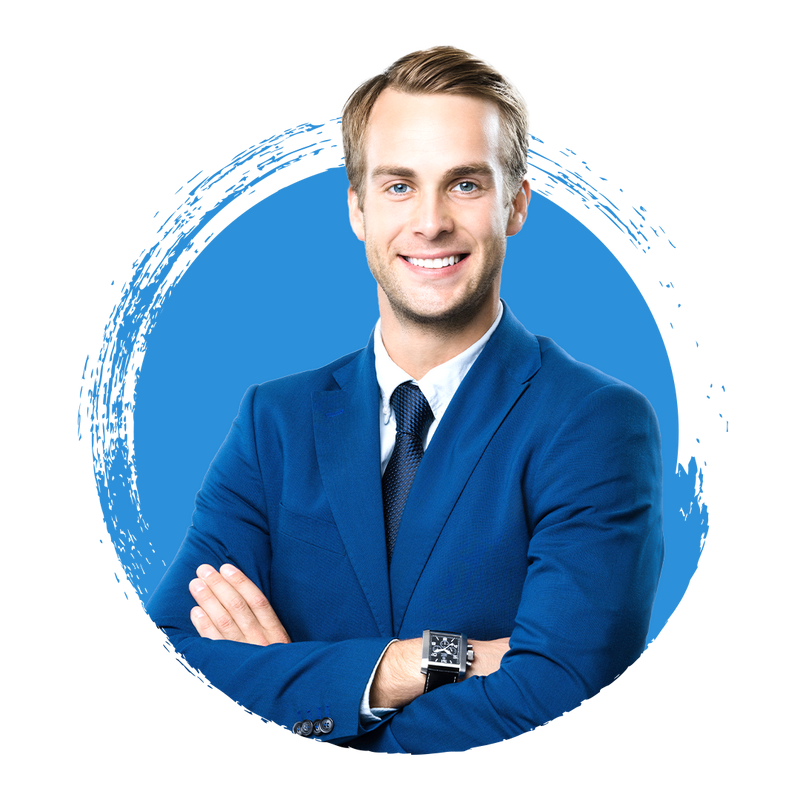 How do you start working with a professional accountant who will help you understand and grow your business?



Free initial Consultation
Financial Strategy Session
Request a meeting with one of our accountants today to talk about your business and how we can help.
Request A Meeting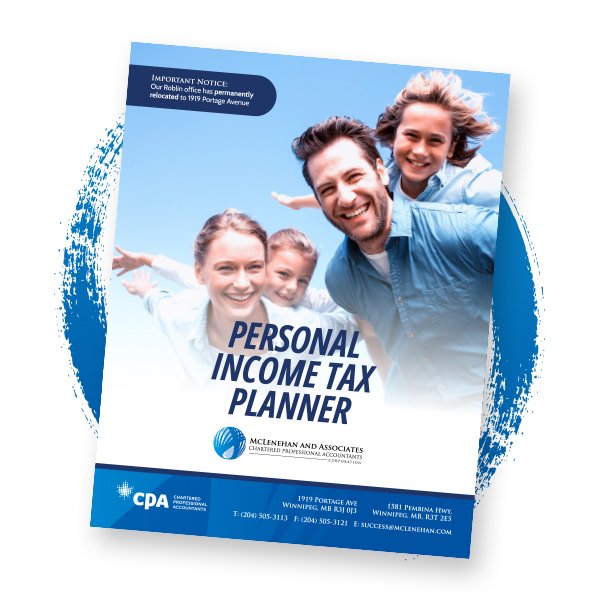 DOWNLOAD OUR FREE 2021 PERSONAL INCOME TAX PLANNER CHECKLIST
DON'T MISS A DEDUCTION OR CREDIT THIS TAX SEASON BY DOWNLOADING AND USING THIS HELPFUL GUIDE.