To pay less taxes you need the help of an accountant with years of experience
Everyone pays taxes, but you might be paying more than your fair share because...
Income taxes feel complicated
The rules change every year
Doing it right requires specialized training
You don't have time to do your own research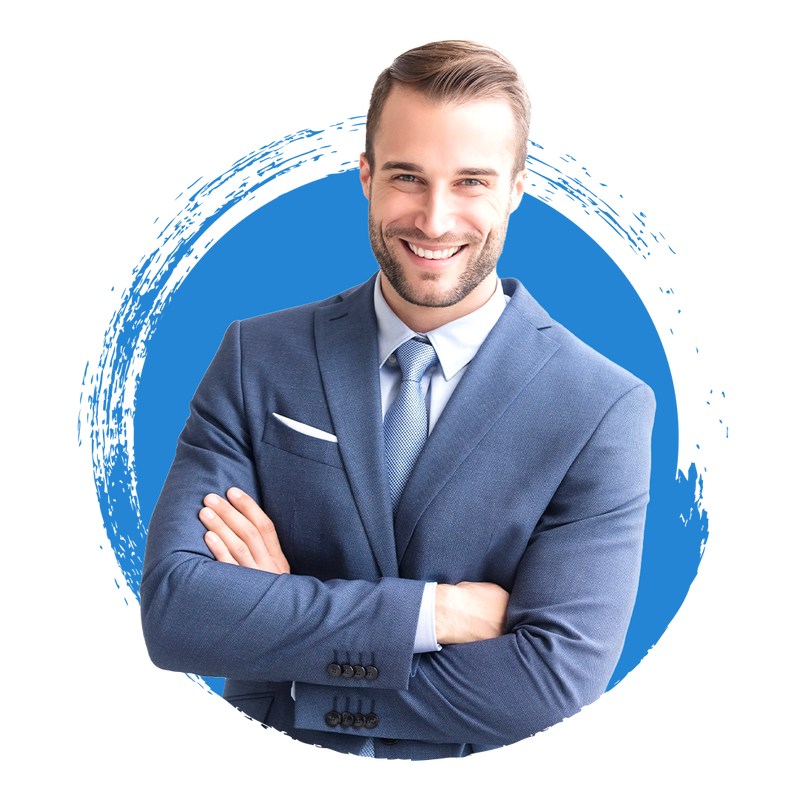 How to you start working with a professional accountant with the training and experience needed to lower your taxes?



Free initial Consultation
Tax Planning and Advice
Request a meeting with one of our accountants today to talk about your business and how we can help.
Request A Meeting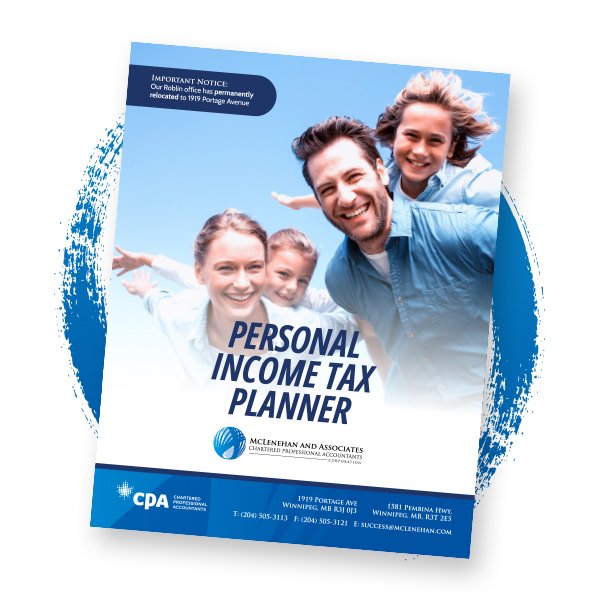 DOWNLOAD OUR FREE 2021 PERSONAL INCOME TAX PLANNER CHECKLIST
DON'T MISS A DEDUCTION OR CREDIT THIS TAX SEASON BY DOWNLOADING AND USING THIS HELPFUL GUIDE.