How do you start working with a professional accountant who is invested in the success of your business?
Free initial Consultation
Financial Strategy Session
Request a meeting with one of our accountants today to talk about your business and how we can help.
Request A Meeting

Receive Great Advice.
Grow Your Business.
Subscribe to weekly emails that give you great advice and help you grow your business and your profits.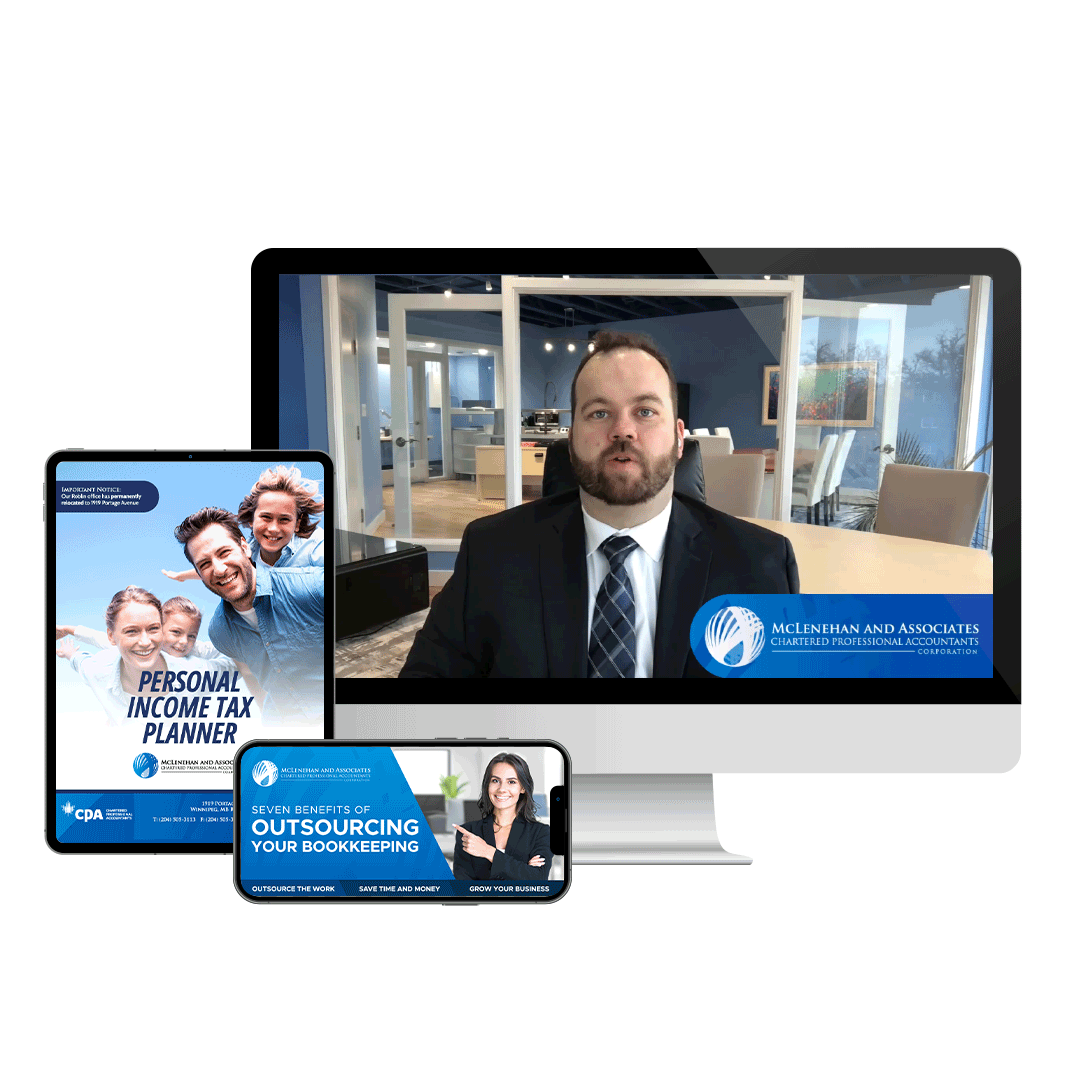 We believe that everyone deserves to succeed in life and business.


Running and growing a business can be tough. And doing it alone while making mistakes can be hard and expensive.
Whether you want to make better business decisions, pay less taxes, or grow your company and your profits, McLenehan and Associates CPAs can help get you where you want to go.
Small business owners who work with a great accountant experience less stress and get more satisfaction from their business. But most accountants are too busy preparing financial statements and filing tax returns to be great advisors for their clients.
Our accountants solve your problems, help to develop your skills, and become real partners in your success.
Request a meeting to become a client of McLenehan and Associates CPAs today.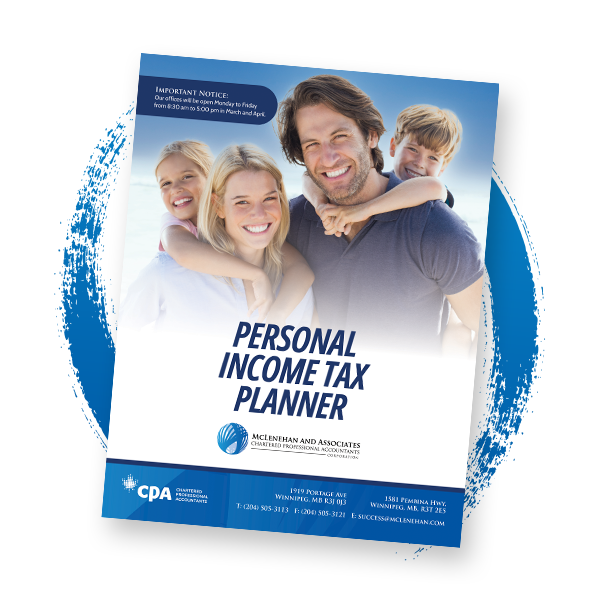 DOWNLOAD OUR FREE 2022 PERSONAL INCOME TAX PLANNER CHECKLIST
DON'T MISS A DEDUCTION OR CREDIT THIS TAX SEASON BY DOWNLOADING AND USING THIS HELPFUL GUIDE.